Here are links to many helpful sites, books, and other resources.
Sites
Books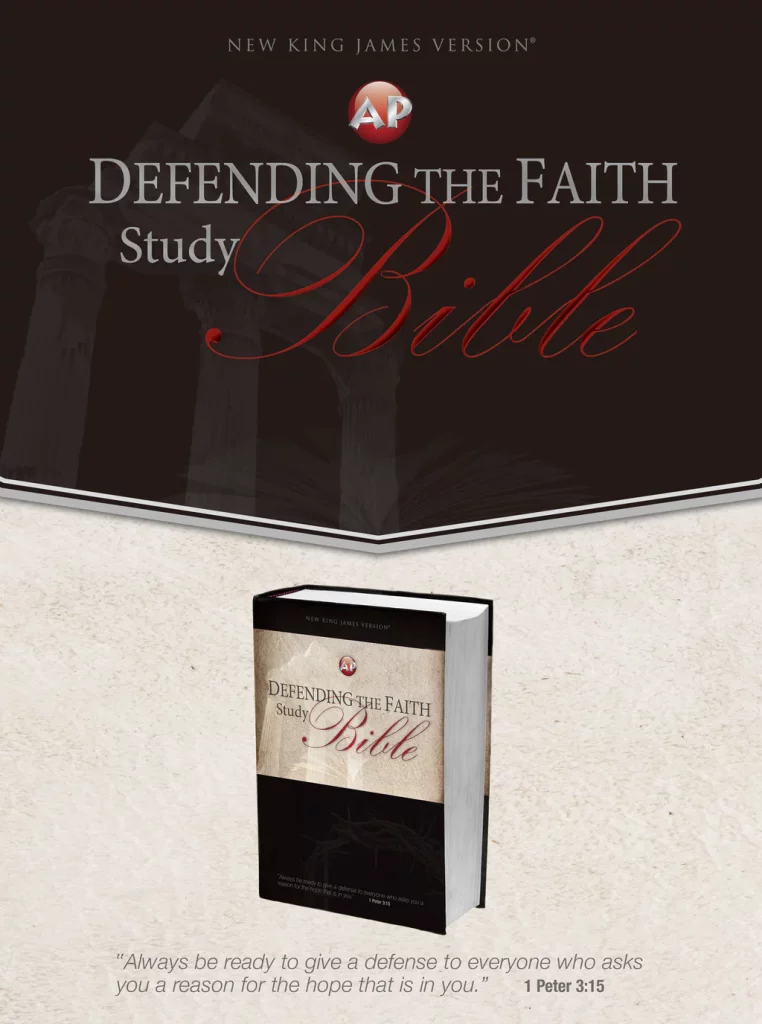 The "Defending the Faith Study Bible" is a fantastic resource from Apologetics Press. It is a New King James Version Bible with a library of additional materials and references written by the scholars at Apologetics Press.
"The Glory of Kings" tells the short story of a man's journey in understanding truth about God's existence. He is led by a mysterious and charismatic guide to true understanding of the mysteries of God.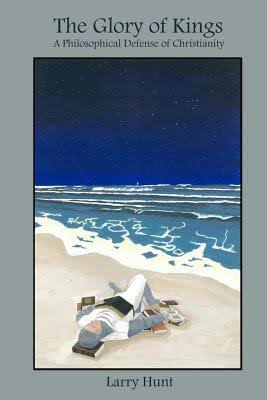 Apps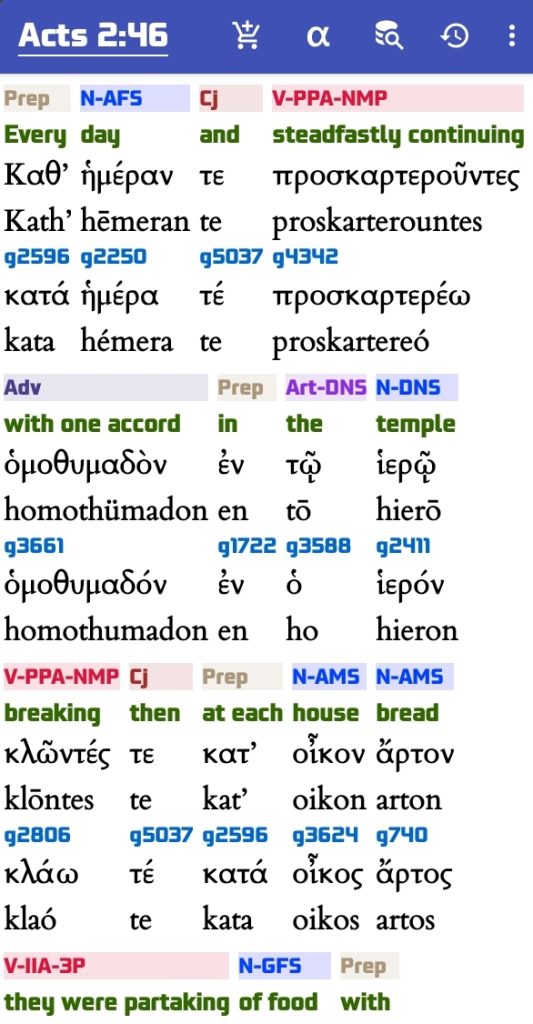 Hebrew/Greek Interlinear Bible
This HGI Bible has a lexicon, concordance (word search), Strongs and morphology.This Hebrew/Greek Interlinear Bible will help you read and understand the Bible in its original languages (i.e. Hebrew and Koine Greek). Each interlinear word shows its morphological parsing, translation, Strong's number, contextual and lexical forms with their transliterations.
Suggest a resource to be added: