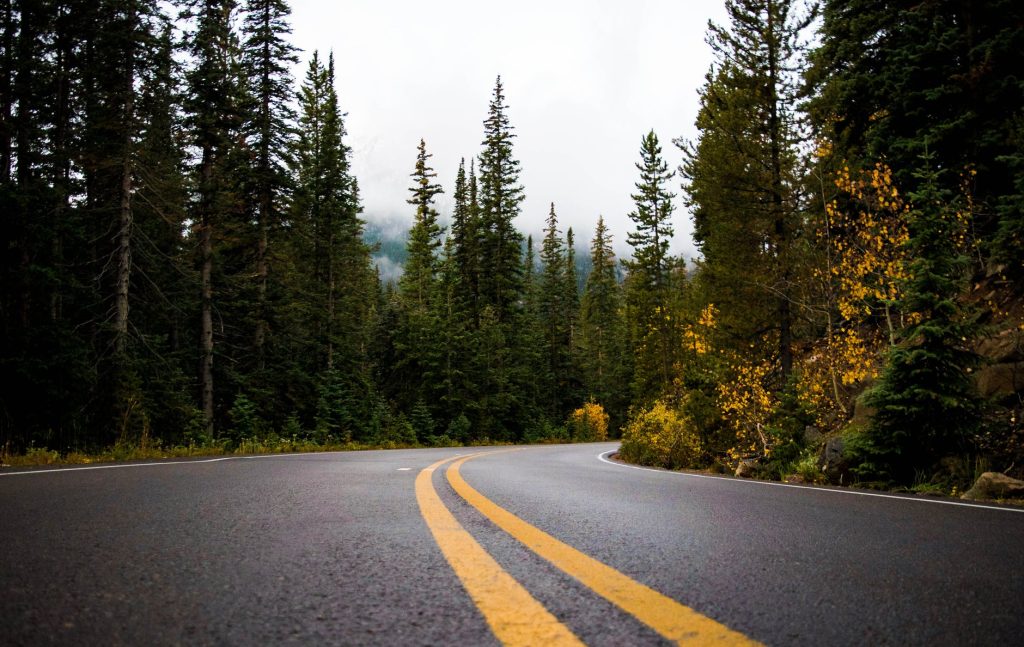 Welcome to "On the Way!"
The name of this blog comes from two ideas:
This blog centers around the Way, another name for God's people, or the only only path to God: His church. Here we will study and discuss all sorts of topics relating to our lives as followers of His Way.
As His followers, we know that we are merely sojourners in this life. Our true home is in heaven with God. Therefore, we are "On the Way" to our ultimate destination. We will discuss concerns and issues that might befall us as we travel through this life. There may also be opportunity to share experiences from this life's journey.
Many posts here will be contributed by members of the "Young Life" Class from West Side Church of Christ in Searcy, AR. The class consists of those who might 1) be young, 2) have young marriages, or 3) have young children. We are blessed to have a community of others in and around our stage of life to strengthen and encourage one another!
Thank you for making your way here!
Authors
Below you'll find more info about our various authors.
Andrew Robison
Member at West Side Church of Christ
Young Life Class Leader
Deacon over Singing and Songleading
Web Developer
Composer
Pianist
Piano Tuner
Harley Halliburton
Member at West Side Church of Christ
Young Life Class Leader